Homeowners Insurance in and around Anchorage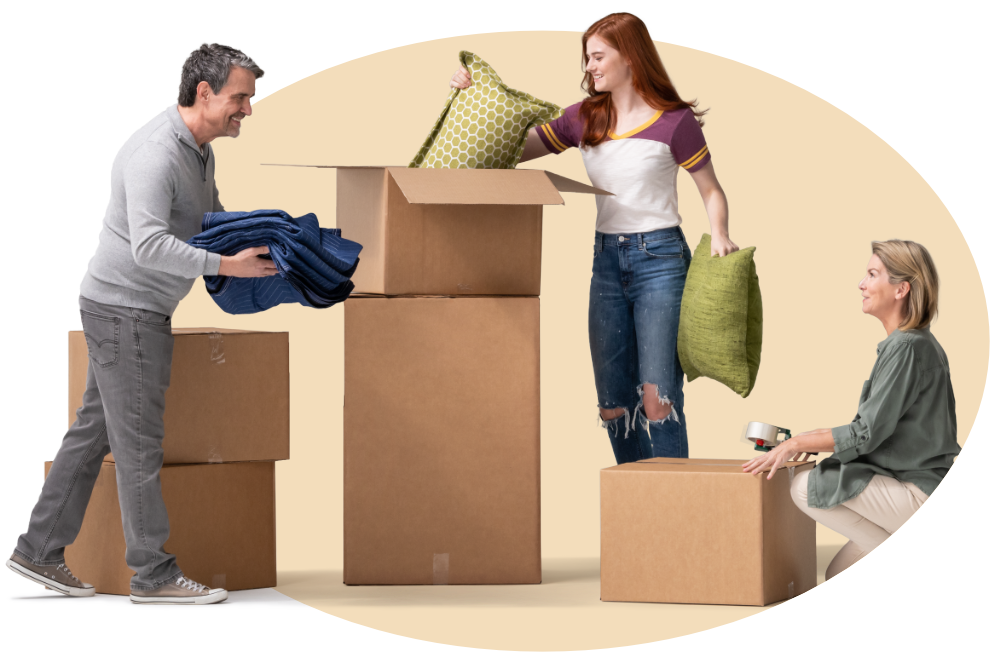 Would you like to create a personalized homeowners quote?
Randy Rhodes
State Farm® Insurance Agent
WELCOME HOME, WITH STATE FARM INSURANCE
Home is where friends always belong, laughter never ends, and you're insured by State Farm. It just makes sense.
OPEN THE DOOR TO THE RIGHT HOMEOWNERS INSURANCE FOR YOU
Agent Randy Rhodes has got you, your home, and your collectibles safeguarded with State Farm's homeowners insurance. You can call or go online today to get a move on developing a policy that fits your needs. Your home is the place where your loved ones gather, but unfortunately, the unexpected circumstance is not off the table. That's why you need State Farm's homeowners insurance. Plus, if you need some more air space, our bundle and save option could be right for you. Randy Rhodes can help you get the home coverage you need!
Randy Rhodes
State Farm® Insurance Agent